Musical Duo "The Band Steele" Set to Release New Single "Another One" on June 30
Nashville, Tennessee – June 17, 2023
The dynamic musical duo known as "The Band Steele" is gearing up to deliver an exhilarating treat to their fans with the release of their latest single, "Another One." Scheduled to drop on June 30, the song promises to captivate listeners with its irresistible hooks, pop-infused melodies, and a touch of country charm. Produced by Grammy-nominated producer Matt McClure, this summer anthem is poised to become a must-have addition to everyone's playlist, just in time for the Fourth of July celebrations.
"Another One" carries the signature sound that has earned The Band Steele widespread acclaim, and the anticipation surrounding this release is at an all-time high. Known for their distinctive blend of rock, pop, and country elements, the duo has created a track that seamlessly bridges these genres, leaving listeners with a feel-good experience that will undoubtedly leave them humming along.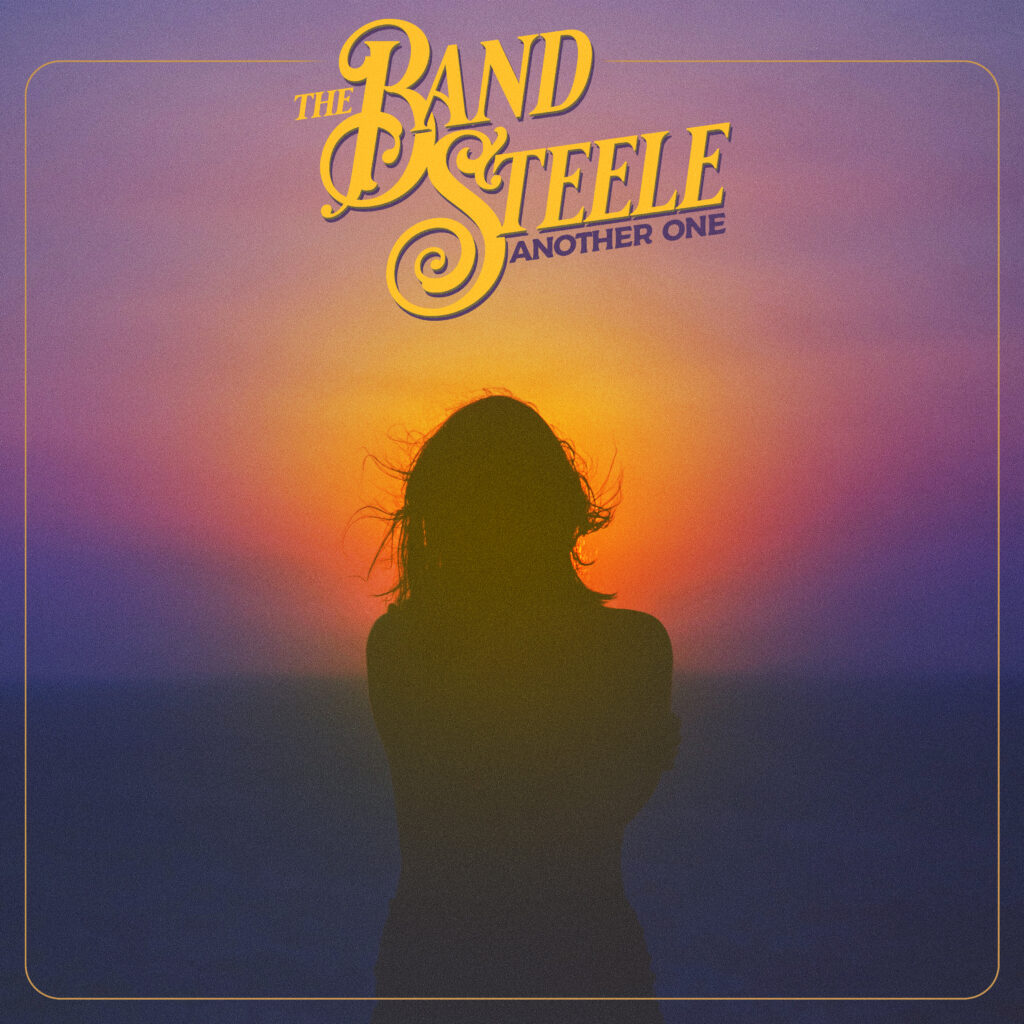 Recorded in the heart of the country music capital, Nashville, Tennessee, under the guidance of the esteemed Matt McClure, "Another One" bears the mark of excellence. McClure's Grammy-nominated prowess in the studio ensures a polished and dynamic sound that highlights the duo's undeniable talent. With a track record of working with renowned artists, McClure's contribution to "Another One" promises to elevate The Band Steele's artistry to new heights.
Fans who cannot wait to get their hands on this infectious single are in luck, as the presale for "Another One" starts today. Music enthusiasts have the opportunity to secure their digital copies ahead of the official release date, guaranteeing that they will be among the first to experience the foot-tapping rhythms and catchy lyrics that The Band Steele is known for.
As summer festivities and backyard gatherings beckon, "Another One" arrives just in time to become the soundtrack of the season. Whether it's a pool party, a road trip, or a lazy day at the beach, the infectious energy of the song will undoubtedly uplift spirits and create lasting memories. The Band Steele has expertly crafted a musical gem that encapsulates the essence of summer, making it an essential addition to any playlist.
Fans of The Band Steele and music lovers alike can mark their calendars for June 30, when "Another One" will be available on all major streaming platforms. With its blend of pop catchiness and country charm, this single promises to be a standout track of the year, solidifying The Band Steele's position as one of the most exciting acts in the industry.
Don't miss your chance to be a part of this musical journey—visit https://thebandsteele.lnk.to/AnotherOne to secure your presale copy of "Another One" and get ready to embrace the summer vibes that await.